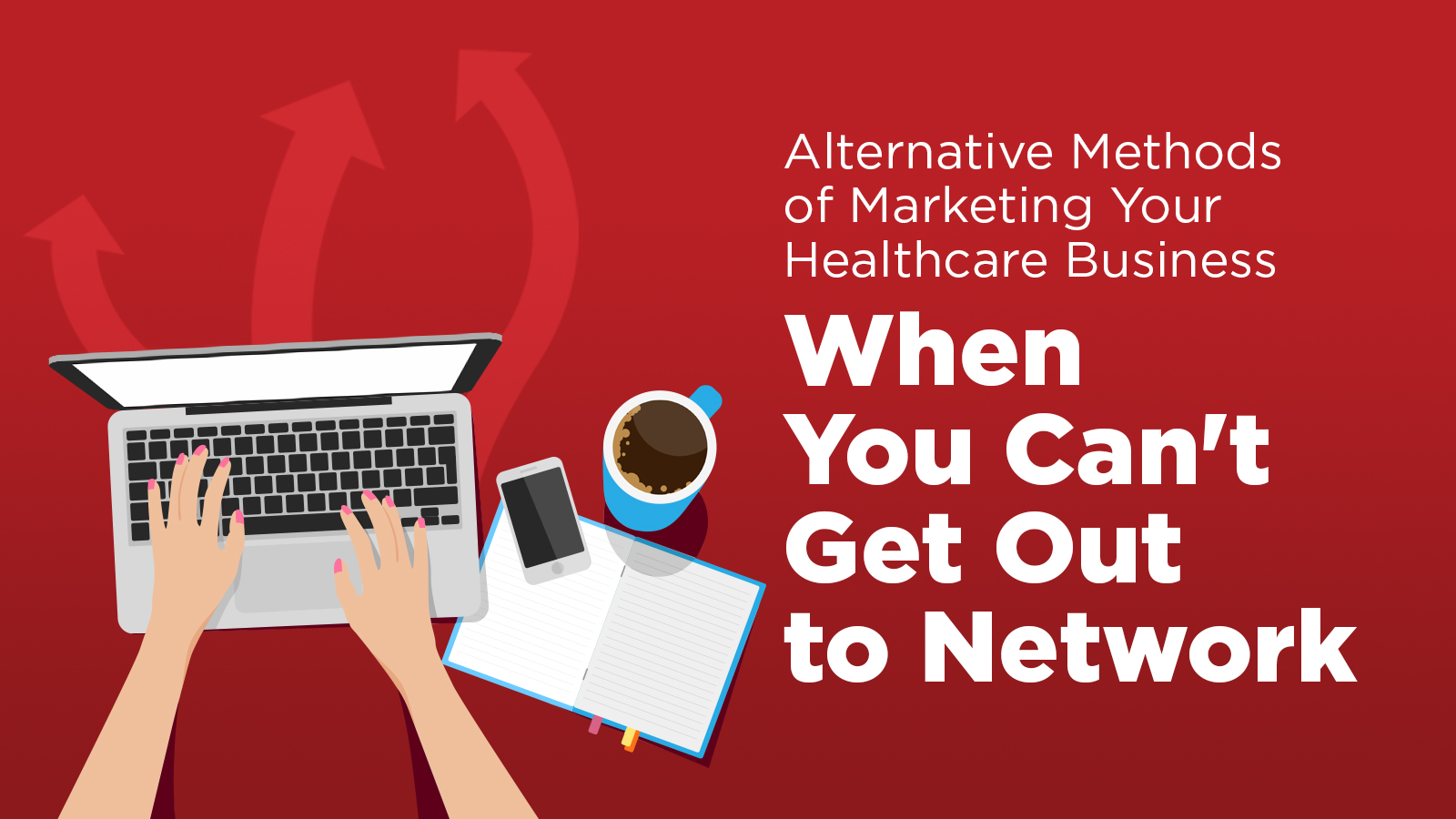 With the growing fears around the Coronavirus, many companies have placed a travel ban. And unfortunately, most trade shows and conferences have decided to either postpone or cancel their events as well.
If you're like our healthcare B2B clients, we know that you have spent a lot of time, money, and effort preparing for these upcoming conferences.
What can you do to advertise your services and make network connections remotely?
Don't worry! We've come up with a list of alternative methods for salvaging your hard-earned efforts.