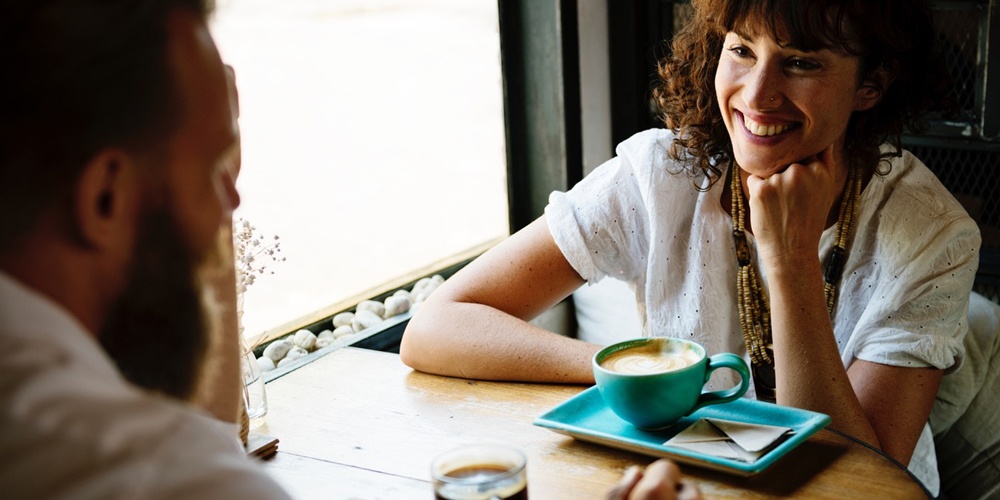 What's your company's most important brand asset?
I sure hope your reply was your people. I hear people categorized with buzzwords like human capital, personnel, and even FTEs (full-time employees) all the time, but none of those give warm fuzzies. In fact, they are meant to do the opposite. They create distance between you and the people that work for you.
I think it's crucial to remember that above all else; employees are people first. They have feelings, families, dreams, and goals. In today's business world, this line of thinking often gets lost, but that's not the only thing missing when your people are just titles in an organization chart. Whether you are a massive global conglomerate or the smallest family business, you can't build a timeless brand without a culture that celebrates and elevates your people.